No matter what your tax situation is, I have your back!
You can have peace of mind that your taxes will be prepared accurately, on time and I will include all relevant deductions and credits that you are eligible for.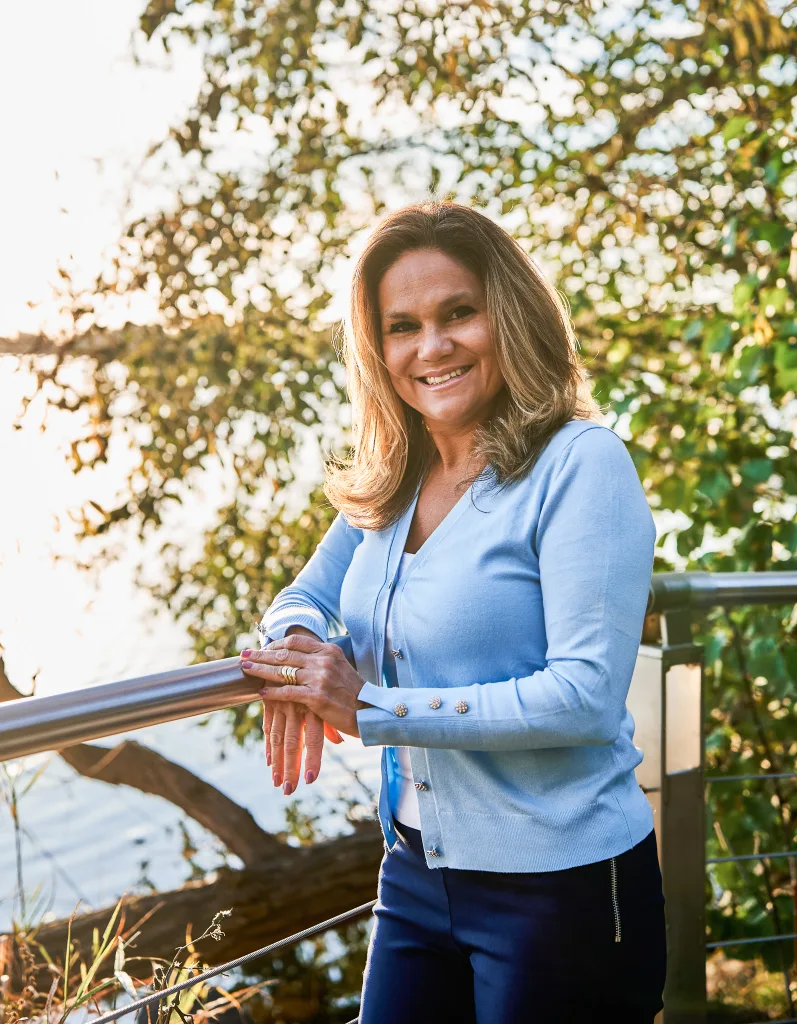 I provide advice and services for the following:
Hear from my happy 🙂 clients
My clients love working with me, read what they have to say!
"Over the past 3 years I have been counting on Marlene to support me with my taxes. Being a newcomer to Canada can be challenging since everything is new for us. I met Marlene through our church, and she promptly offered me her support, and I couldn't be happier. She is an expert in what she does, luckily, I have a tax specialist I can depend on."
"Marlene has prepared my income taxes for the past 16 years as well as all my family's returns. She is very knowledgeable in the many variations of the income tax preparation as it keeps changing and she is always up to date. Marlene has become a person I can trust and count on to know and guide me on what I need to prepare for through the income tax process, so it gets taken care of quickly and efficiently. She has resolved CRA issues and corrected errors. She is someone I would recommend preparing their income tax in personal and business."
"I have known Marlene for the past 15 years through my colleague who is a police officer. Ever since then Marlene has been my Income Tax Consultant and Tax Coaching Mentor. Marlene is a professional with exceptional knowledge of Canadian Taxation and Finances. Throughout these years she proved many times over how knowledgeable she is in her field. She is a multitasker and can work on many files at the same time. Last tax season Marlene was working on my two very complicated files, which took a lot of time and effort to complete. I was very impressed how quickly she finished my work – and how many times I called her with new problems that I was facing regarding these files. Without a question, I would recommend Marlene as the Tax Consultant, one can rest assured that all work will be professionally completed in a timely fashion. "
"My partner Mish was referred to Marlene through a fellow co-worker in 2021. Mish was very pleased with the work Marlene did on her taxes. She was professional, prompt and always kept her in the loop for any changes that happened or needed to be made. Mish then referred Marlene to me in 2022 and Marlene has provided the same service to myself as well. She will go above and beyond for her clients which is why I have also referred Marlene to family and friends. It's nice to know that you have someone looking out for your best interest during tax season. It makes the process a lot less stressful. Thank you, Marlene, for the work you've done for both me and Mish. We will definitely continue to do our taxes with her in the future."
The Tax Preparation
Process
1
Gathering
All tax slips and pertinent information is gathered to start preparing your return.
2
Clarifying Questions
I contact you if I have any questions or need any clarification while I am working on your return.  
3
Completion
Once your tax return is completed, I will review your tax return with you either in person, virtual meeting, or via telephone call.
4
Payment
Collect payment (Cash, e-transfer or certified cheque). View Pricing
5
Finalize
Tax return will be E-filed.
6
Additional Support
You will receive your Notice of Assessment. I will assist you with any CRA inquiries, reviews, re-assessments after taxes have been filed.
Personal Income Tax FAQ's