My name is Marlene and my passion is people.
I am a tax specialist. Over 25 years of tax experience allows me to provide individuals and small businesses with excellent tax solutions. I believe each client matters.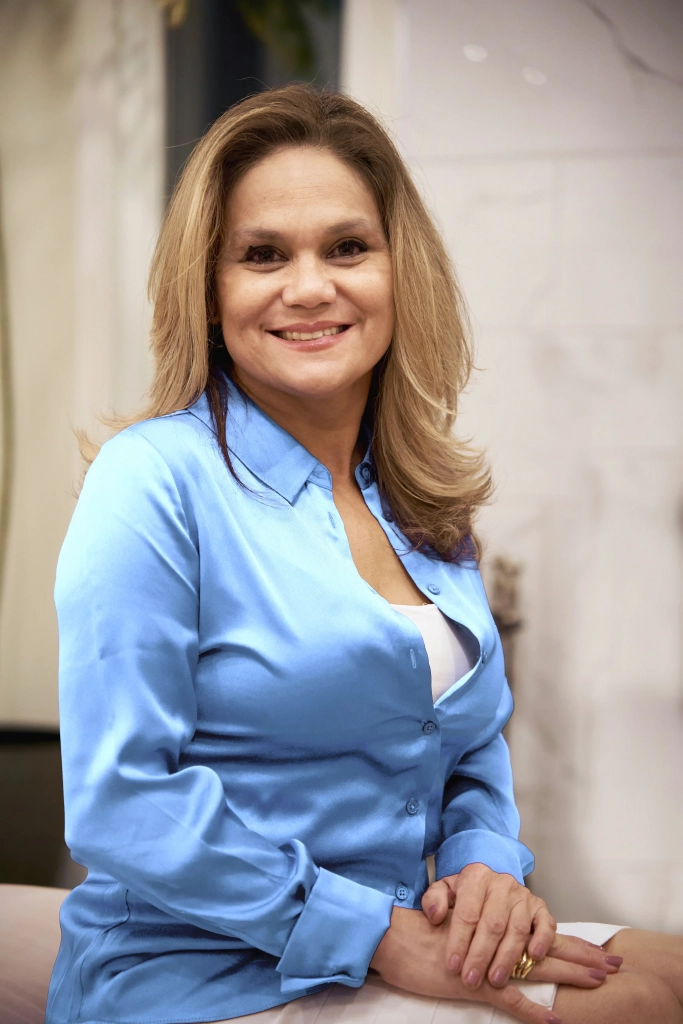 1990s
I recall my journey in tax preparation that commenced over two and a half decades ago. At the time, the process was laborious as it entailed manual calculations and lacked the aid of technology. Despite the difficulties, I was fascinated by the outcomes for my clients, often pondering whether they would owe or receive a refund.
In the course of preparing tax returns, I encountered numerous challenges, particularly in deciphering manual tax forms and mastering the intricacies of taxable income and deductions. Nevertheless, I discovered my affinity for numbers and honed my skills in accuracy and attention to detail. I also found great fulfillment in building relationships with clients, fostering their trust, and serving them year after year.
2000s
Today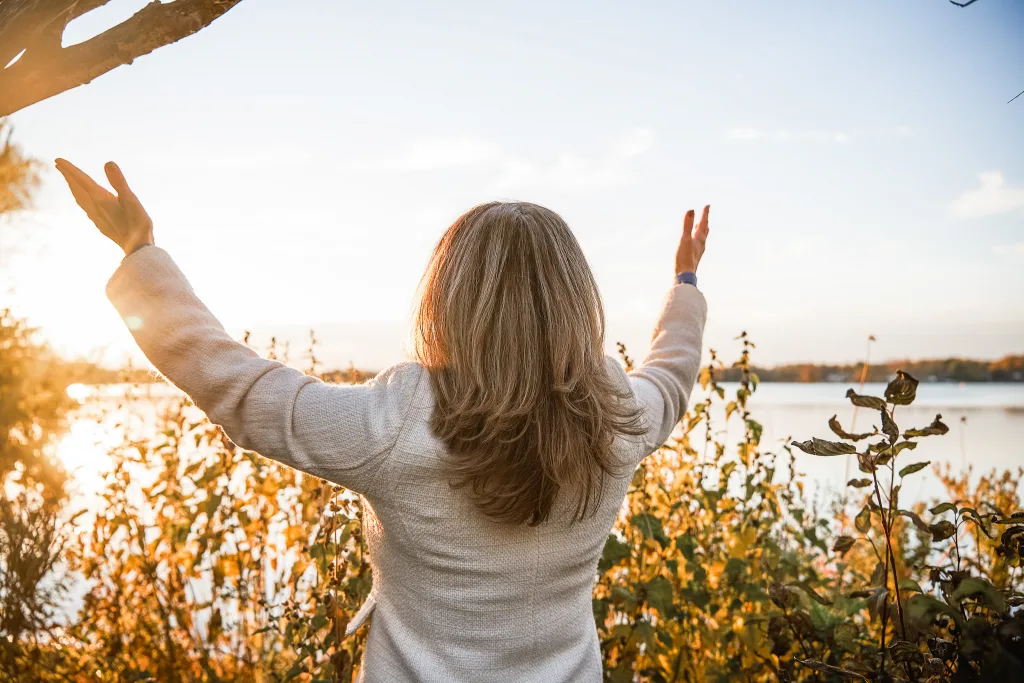 I come from an extensive background of working with all kinds of people, from students, working families, self-employed individuals to seniors. This diverse clientele helps me be a better version of myself every day.
My passion lies in providing excellent service to each of my clients. I believe in honesty, integrity and making connections. Every day I make the choice to live with a good attitude and positive mindset that allows me to grow as a person.
My goal is to convey this philosophy to every client I meet.
Whether it's a simple return, a complex tax return with many slips or a small business owner who does not know what to claim in expenses/how to file their HST... I can put your mind at ease so you don't need to stress at tax time!"

There are no business hours posted. On the contact page of the website, you will find my contact info. We can book an appointment that best suits both our schedules. My hours are very flexible. You can contact me via email, phone call, or text message at any time. I will reply at my earliest convenience.
On the contact page of the website, you will find my contact info.
You can contact me via email, phone call, or message through the website portal with your preferred time and date on the contact page with all your contact details. I would love to hear from you!
Other than what is listed under my services page, there are no other services at this time. My areas of expertise is personal & business taxes, audits, etc. If you are looking for services for mortgage, real estate, life and disability insurance here is a link to a trusted referral with over 20 years of experience.
I would love to hear from you!