You can have peace of mind that your taxes will be prepared accurately, on time and that I will include all relevant deductions and credits that you are eligible for. I prepare all types of complex tax returns, including pension income splitting, rental income, employment expenses.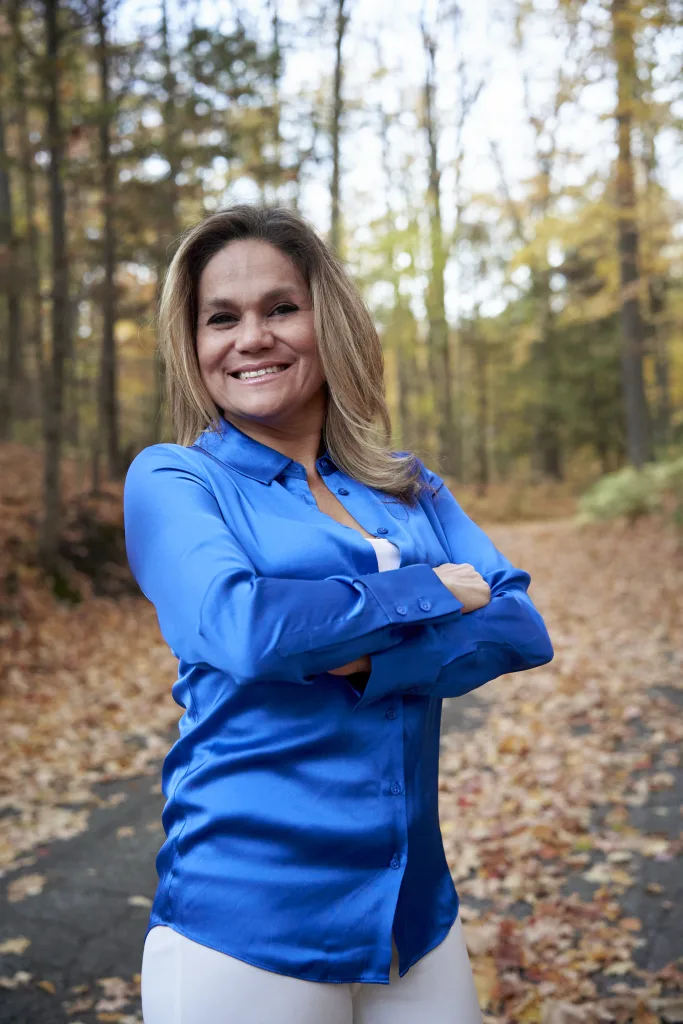 Whether you are up to date or years behind in filing, I can help with
all aspects
of your tax return.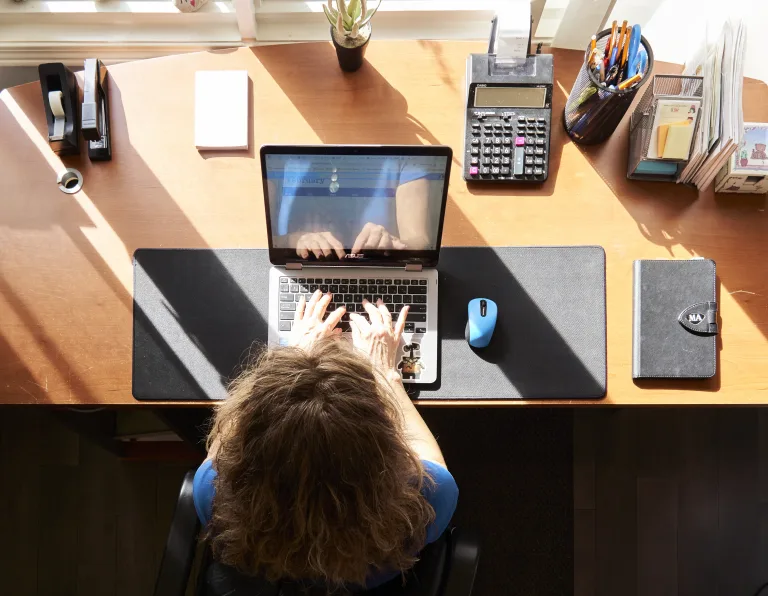 The Tax Preparation
Process
1
Gathering
All tax slips and pertinent information is gathered to start preparing your return.
2
Clarifying Questions
I contact you if I have any questions or need any clarification while I am working on your return.  
3
Completion
Once your tax return is completed, I will review your tax return with you either in person, virtual meeting, or via telephone call.
4
Payment
Collect payment (Cash, e-transfer or certified cheque). View Pricing
5
Finalize
Tax return will be E-filed.
6
Additional Support
You will receive your Notice of Assessment. I will assist you with any CRA inquiries, reviews, re-assessments after taxes have been filed.